On Sale!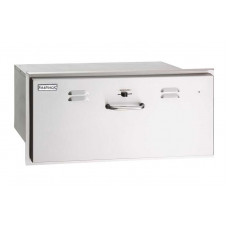 Features All 304 stainless steel construction Fire Magic Stainless tubular handle Thermostatic ..
On Sale!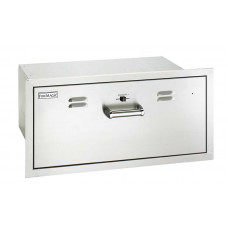 Fire Magic drawers have a sleek, contemporary look designed to complement Fire Magic Grills while pr..
On Sale!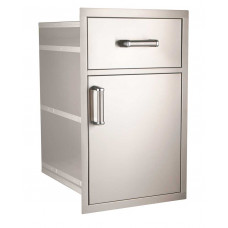 The Flush Mounted Gasketed Large Pantry Door/Drawer Combo with 2 inner drawers and a self closing to..