This new electric grill from R.H. Peterson is perfect for apartments and townhouses or where open flame cooking is prohibited. Simply plugs into any 110 standard outlet. The Fire Magic electric grill is available in both table top and post mount configurations.

On Sale!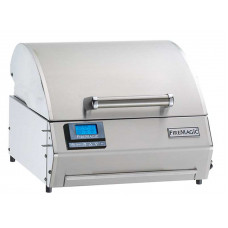 Looking for a grill that's perfect for small spaces but still packs a punch? Look no further than th..
On Sale!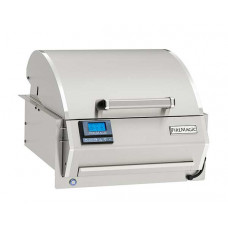 Get ready to experience the ultimate grilling experience with the Fire Magic Built-In Electric Grill..
On Sale!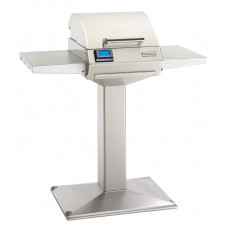 The Fire Magic Pedestal Electric Grill is the perfect addition to any outdoor living space. With its..
Showing 1 to 3 of 3 (1 Pages)